The Big Bus Classroom Conversion Project
ERF in the Community
Coppice Farm Primary School
As part of this ERF in the Community project the team at ERF, along with Derry Building Services, set out to convert a single decker bus into a brand new classroom for the students of Coppice Farm Primary School.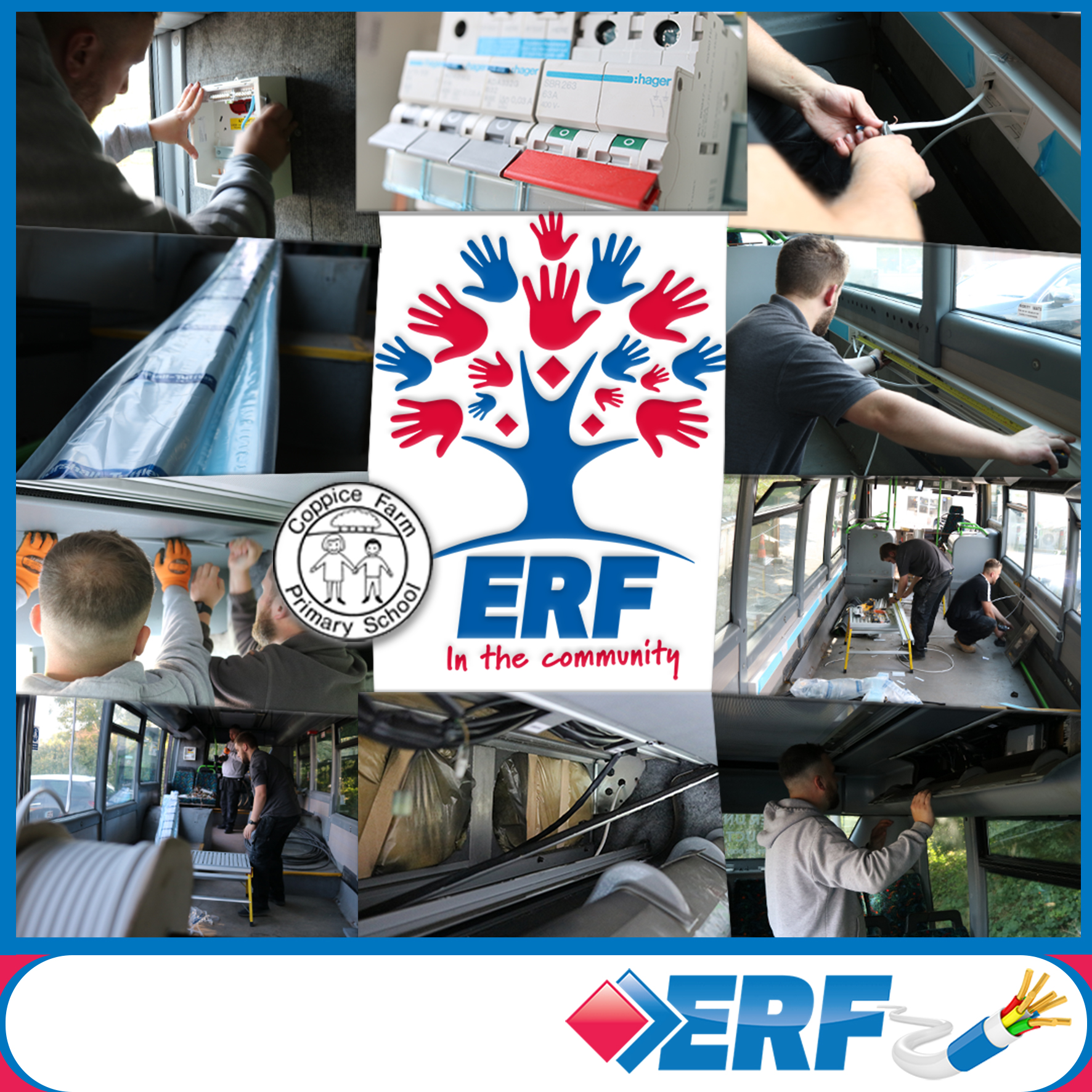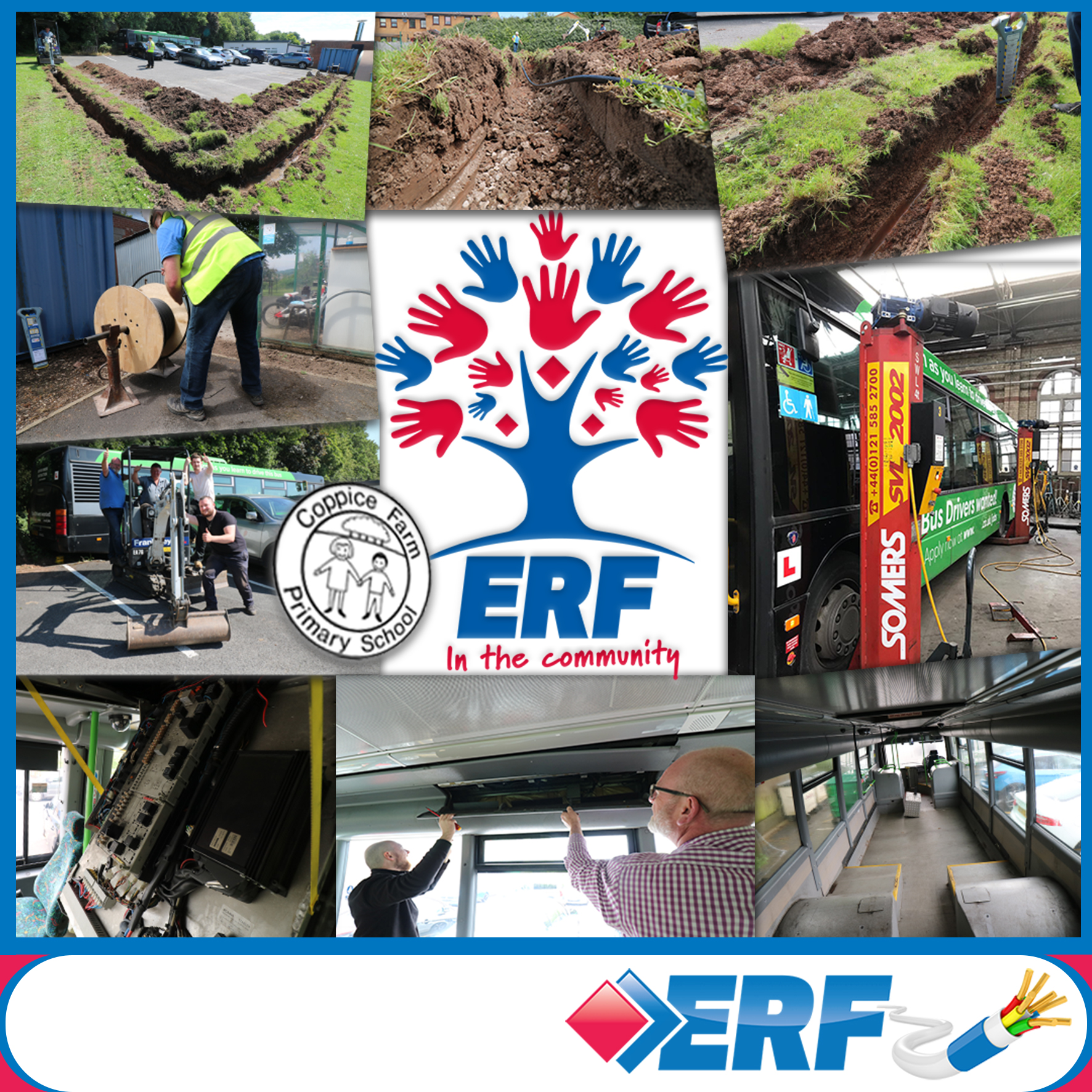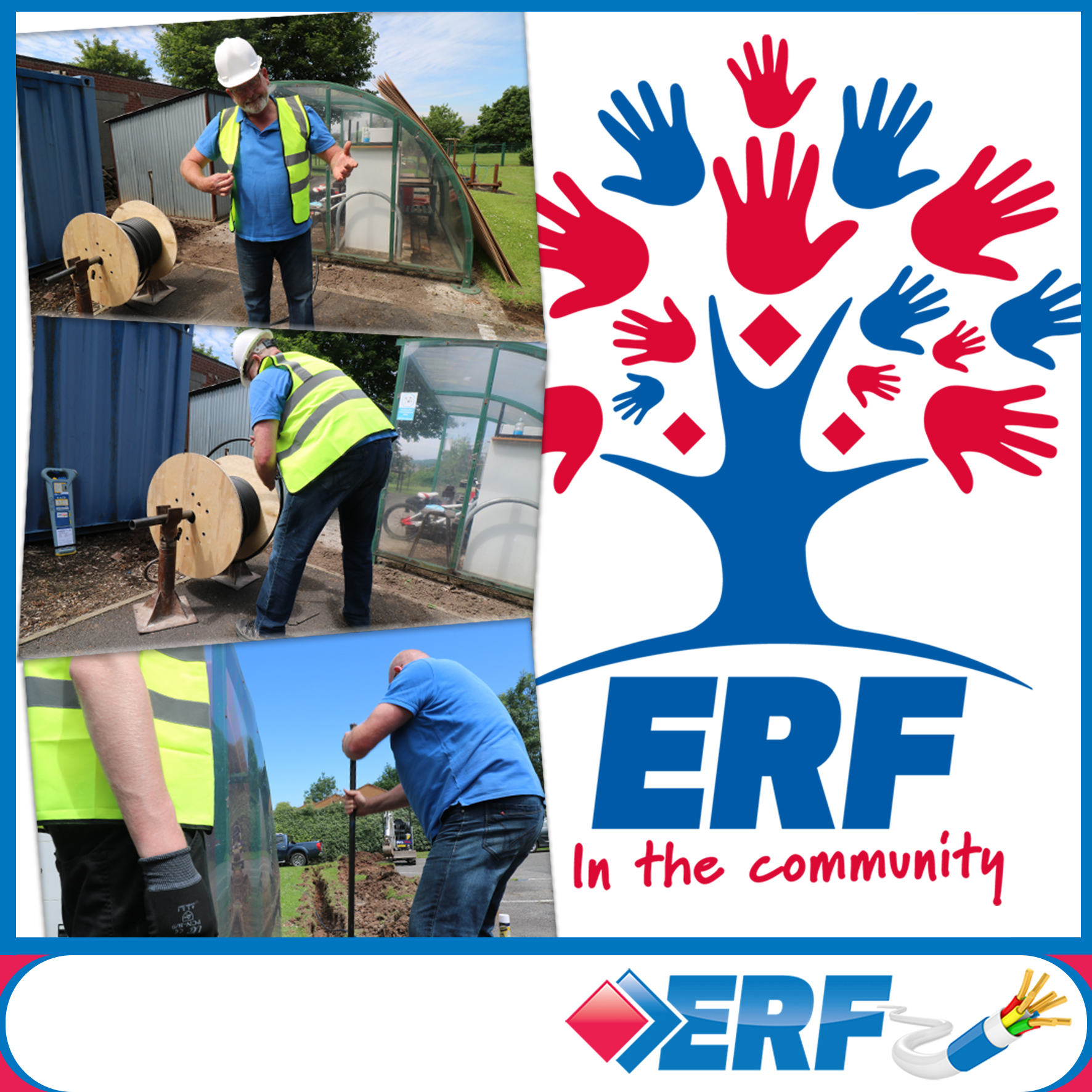 And so began the ERF in the Community bus project.
First came the bus, which was kindly donated by Nottingham City Council. This had to be emptied before the conversion and involved more than letting off a few passengers at the next stop.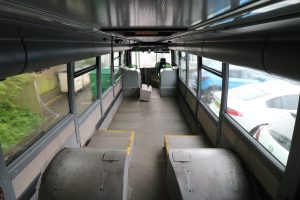 To really drive this project forward, the bus needed power. This meant digging a ditch to bury the armoured cable which would be providing electricity to the once mobile classroom. As well as first and second fixing the classroom to make it fully functional.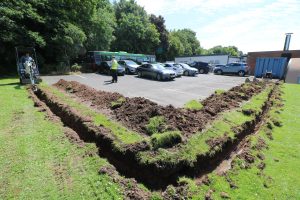 Check out the video below to watch it all unfold:
Check back here, and on our social media platforms, for more updates on the big bus conversion.
For your own big projects, check out our Essentials range online and in store at one of our many Branches.
ERF-rything you need. ERF-rywhere you need it.